Category:
Health Insurance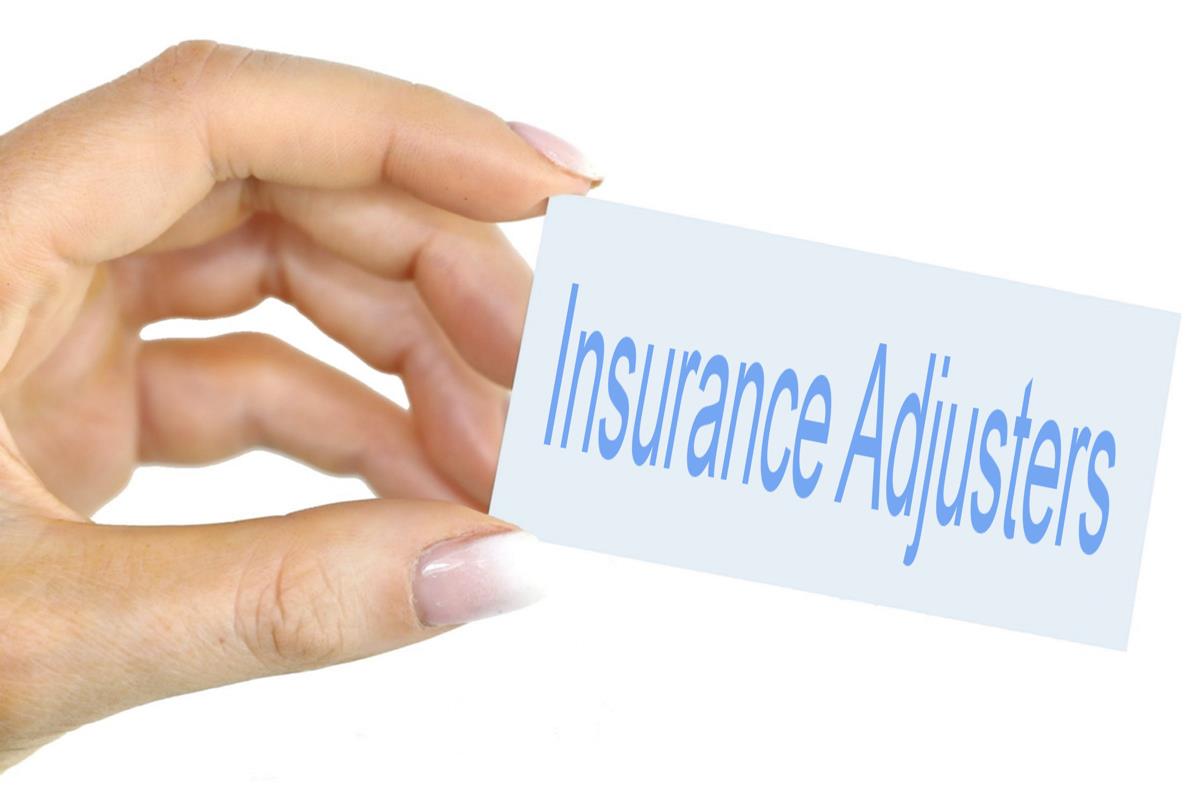 What services does a public adjuster provide? It's hard to get through a problem relating to your insurance unless the right people are on your side. The public adjusters are there to help. They're the experts that can help policyholders navigate the confusing and often difficult world of Insurance and ensure they get what they…
Read More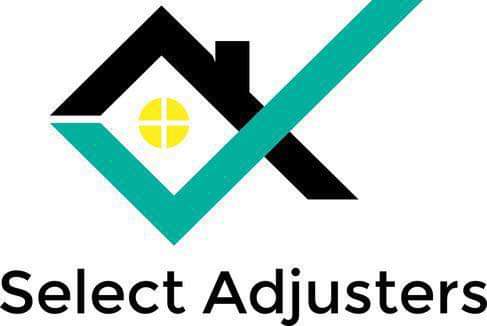 Can an Adjuster Give Me A Written Estimate for Repairs? Did you ever have to repair your car after an accident? It's possible that you've wondered if an insurance adjuster can give you a written estimate to repair your car. It's an important question that many people have difficulty answering. This article will address the…
Read More
Recent Comments
No comments to show.