Month:
June 2023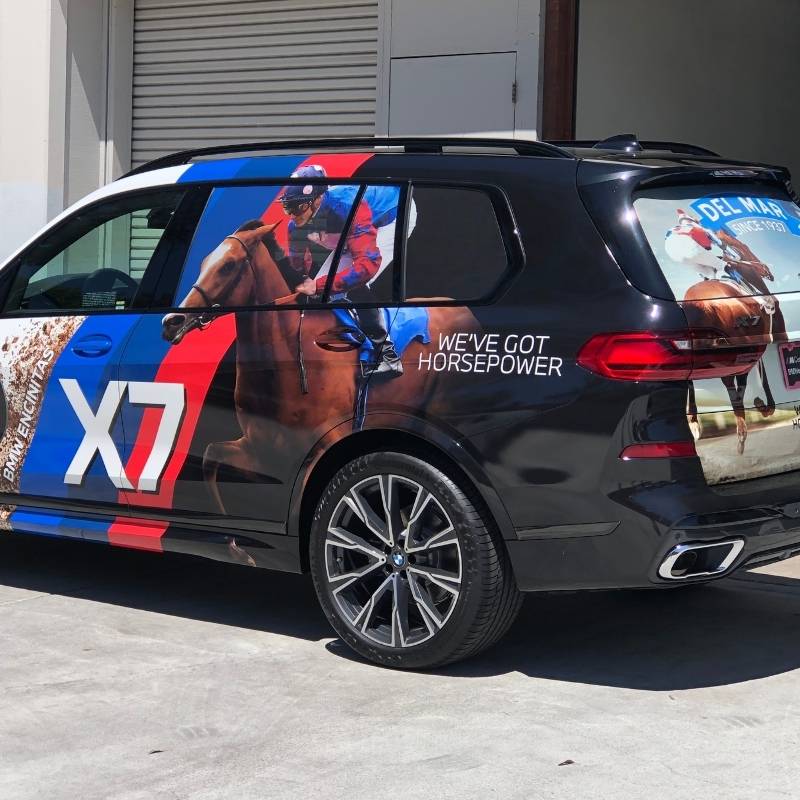 Vehicle wraps are a great way to reach out to potential clients on the move and increase your brand's visibility. The demand for attractive and well-designed vehicle wraps has increased as more and more businesses offer this service. Alta Creative has put together five tips that will help you to get started with vehicle wraps San…
Read More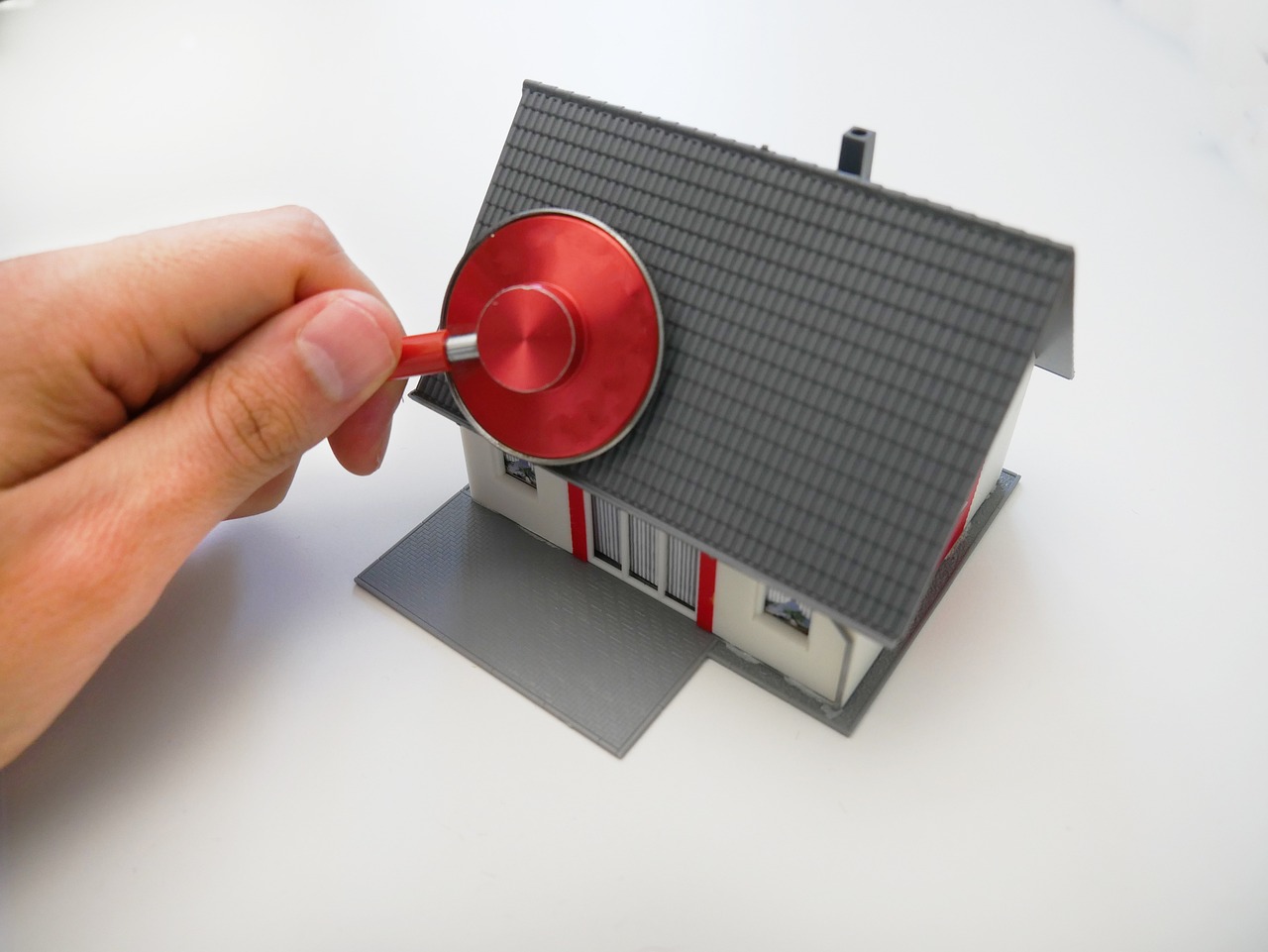 What are the types of coverage included in Residential Property Insurance policies? Property insurance can protect your home, and even your investments. You should know the types of coverage that you get with your residential property insurance. The details can be difficult to understand, so we've broken down the coverage types included in most standard…
Read More
Recent Comments
No comments to show.